~ Connecting People with Great Musical Experiences ~
Hi, my name is Marcia Jane Macres and I created MARKETING BY MARCIA many years ago to help promote women-owned small businesses. I have recently changed gears to continue my passion for music and am now focusing primarily on Promoting Music, Artists, and Venues. I have 30+ years experience in public relations and marketing communications at large corporations and small start-ups in the defense, telecommunications, and music education industries. I specialize in communicating the news of your business, products, and events to targeted audiences via Monthly Marketing Maintenance Packages or Customized Strategic Marketing Campaigns by integrating Social Media, Online and Email Marketing, Website Content, Market Research, Press Releases, and more. LIKE me on Facebook! 
I'm a spunky southern red-head (aka "Red", Jane", or "MJ") who grew up in a musical family of eight in Dallas, TX. I moved to the Boston area in the late 80's and have lived in Westford, MA for 28 years! Although I wear my marketing hat wherever I go, music has always been the center of my life. I experience joy when I help connect people with good musical experiences. The power of music brings people together! I continue to stay involved with many music projects, including role of Co-Director of the non-profit organization Chick Singer Night Boston, being a lead vocalist for the Jazz Punishers band, hosting monthly Jazz Jams, and booking and producing jazz, rock, and blues shows at Parish Center for the Arts.
Some of my music projects include:
Chick Singer Night Boston - Co-Director & Lead Vocalist (current)-  the world's longest running talent showcase highlighting female singers/songwriters raising money to keep local music alive by supporting various Boston area music programs
The Jazz Punishers Band - Lead Vocalist (current) - jazz quartet of nouveau classic jazz with contemporary spice for celebrations and private functions
Monthly Jazz Jams - Host (current) - 1st Sunday of each month, monthly jazz jams open to the public, with house band The Jazz Punishers
Parish Center for the Arts - BOD, promotions, booking and producing jazz/rock/blues bands (current) - providing visual and performing arts in the Merrimack Valley
Women in Music Gathering #WIMG - Marketing/Promotion (current) - an artist-alliance group of women musicians/songwriters who gather to network, encourage & listen to their sisters in song in various causes and variety concerts
Groove Syndicate Band - Lead Vocalist (past) - 7-piece band with horn section that plays high energy arrangements of classic American grooves, from R&B to Soul to Classic Rock
Singing backup vocals for various recording projects and live concerts, including Berklee College of Music Faculty Tribute Band "Steely Dan-Aja" project.
Westford Community Chorus - Alto (past) - a SATB community chorus whose mission is to present the widest possible spectrum of choral music to Westford and the surrounding communities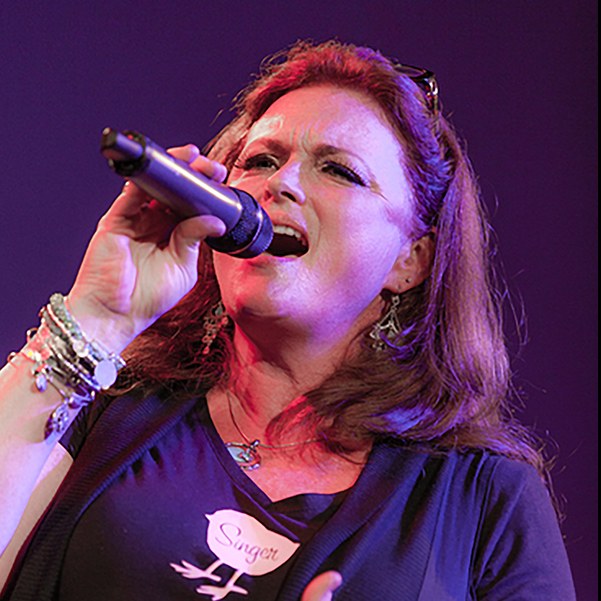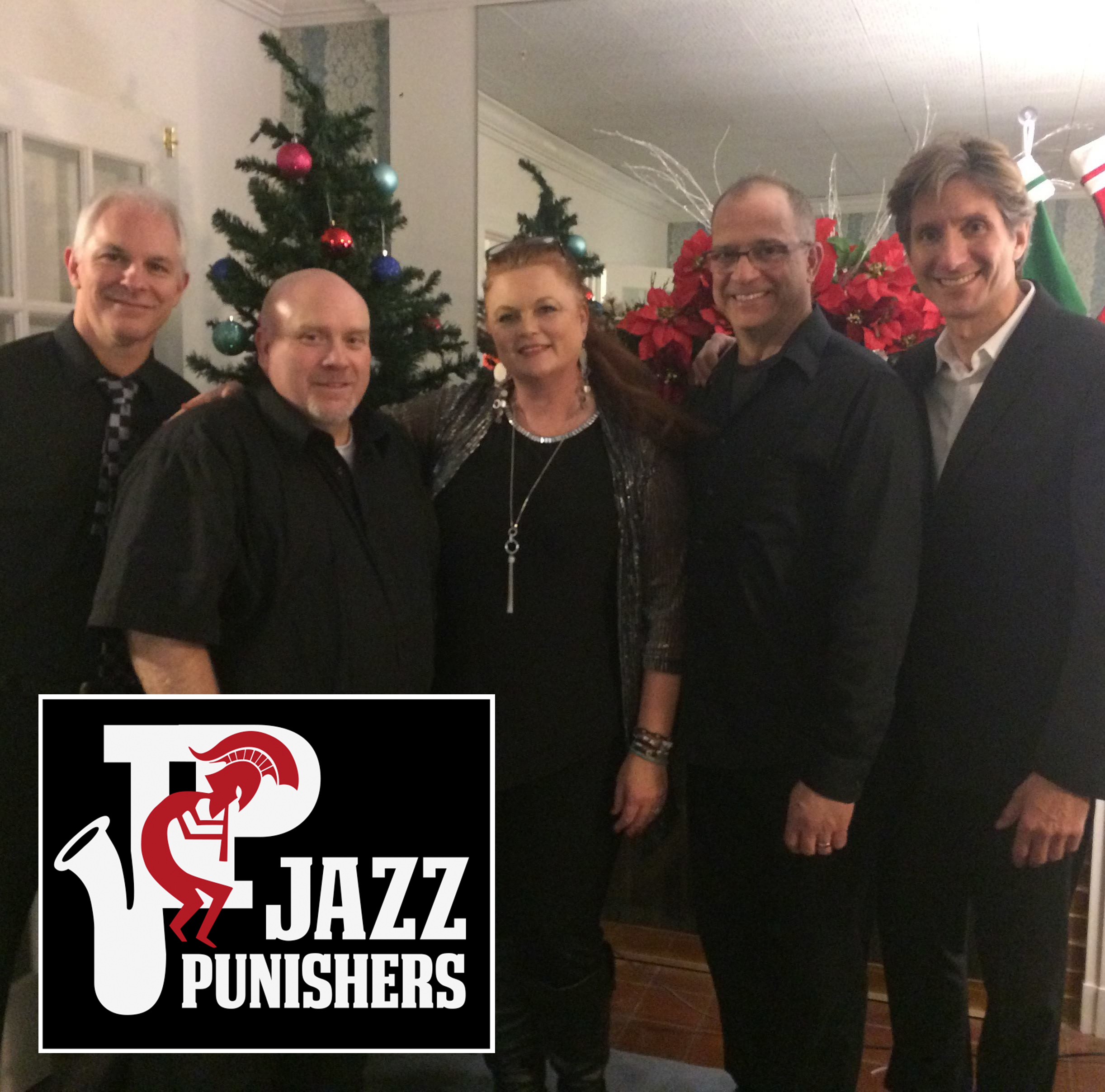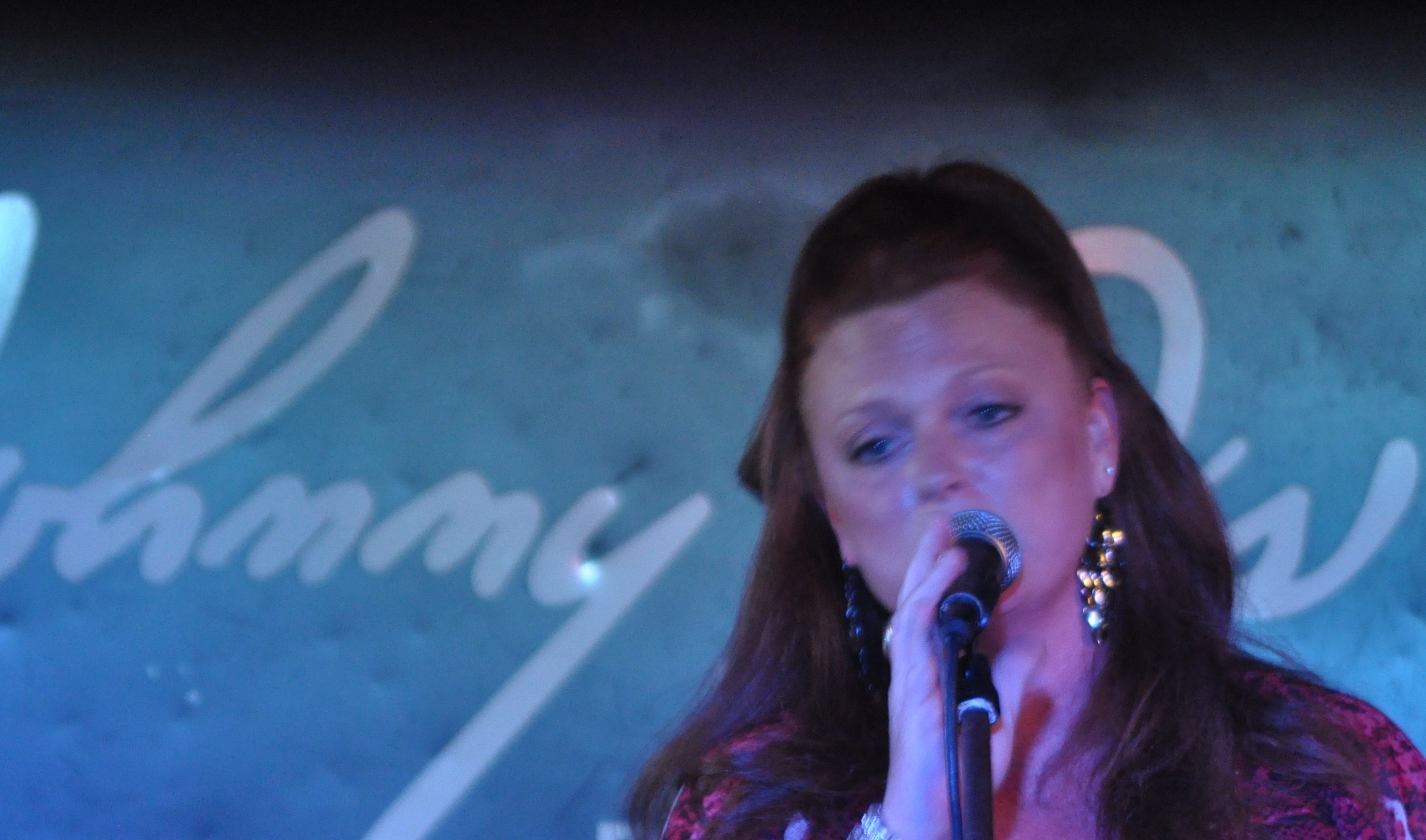 25+ years of Marketing! Places I've worked include:
Parish Center for the Arts (BOD, promotions, booking and producing jazz/rock/blues bands)
Performers on the Go (Music Coaching, Blogger)
Westford Business Association (BOD, Marketing/Communications)
Trinitarian Congregational Church (Website/PR/IT)
The Real School of Music (Marketing)
MJ Communications (Marketing Communications)
Rainier Communications (Public Relations)
DSP Software Engineering, Inc. (Marketing Communications)
Raytheon Corporation (Defense, Maverick and Patriot Missile Systems Division Marketing)
Texas Instruments (Defense, Advanced Power Supplies Purchasing)