Custom Marketing Solutions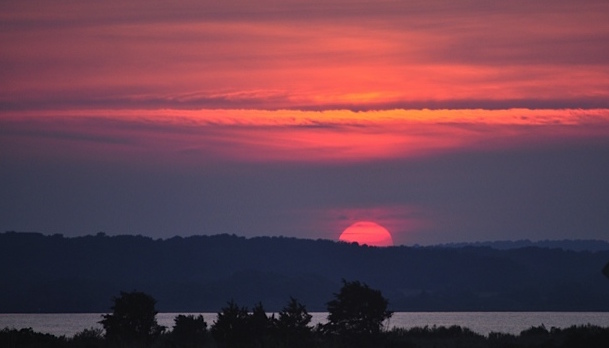 Marketing Consulting ($100/hour rate with 4-hour minimum)
What We Offer:
Monthly Marketing Maintenance packages 

(see Packages)

Marketing Campaigns -

strategy, collaboration, and integration
Content Creation
Social Media Management
Digital Marketing
Online Event Postings (wickedlocal.com, Patch.com, Boston Calendar.com, Eviesay.com…)
Branding - create corporate image; business and promo cards; posters; images for social media posts...
Email List Management - using MailChimp or Constant Contact; create lists; create newsletter templates;
Market Research
Website Creation (12-hour minimum)
Website Maintenance (see Packages)


---
Marketing Tips by Marcia – "The Importance of Social Media, Websites, Building Your Audience and Email Marketing"
---
Interview with Nancy Cantor, founder of Dream Factory Community, and Marcia J. Macres of Marketing by Marcia (formally known as MJ Communications).
"My advice to small business owners...Don't be afraid of Marketing!
Think of it as planning a party (strategy) and inviting (communicating) your potential clients (targeted audience) so they can see what you're offering (product). Once they see it, they will tell their friends and then the beautiful ripple effect begins (free advertising).
I passionately encourage small business owners to embrace marketing because it is a key element in building your business and making your dream happen.
I can help you with that!"