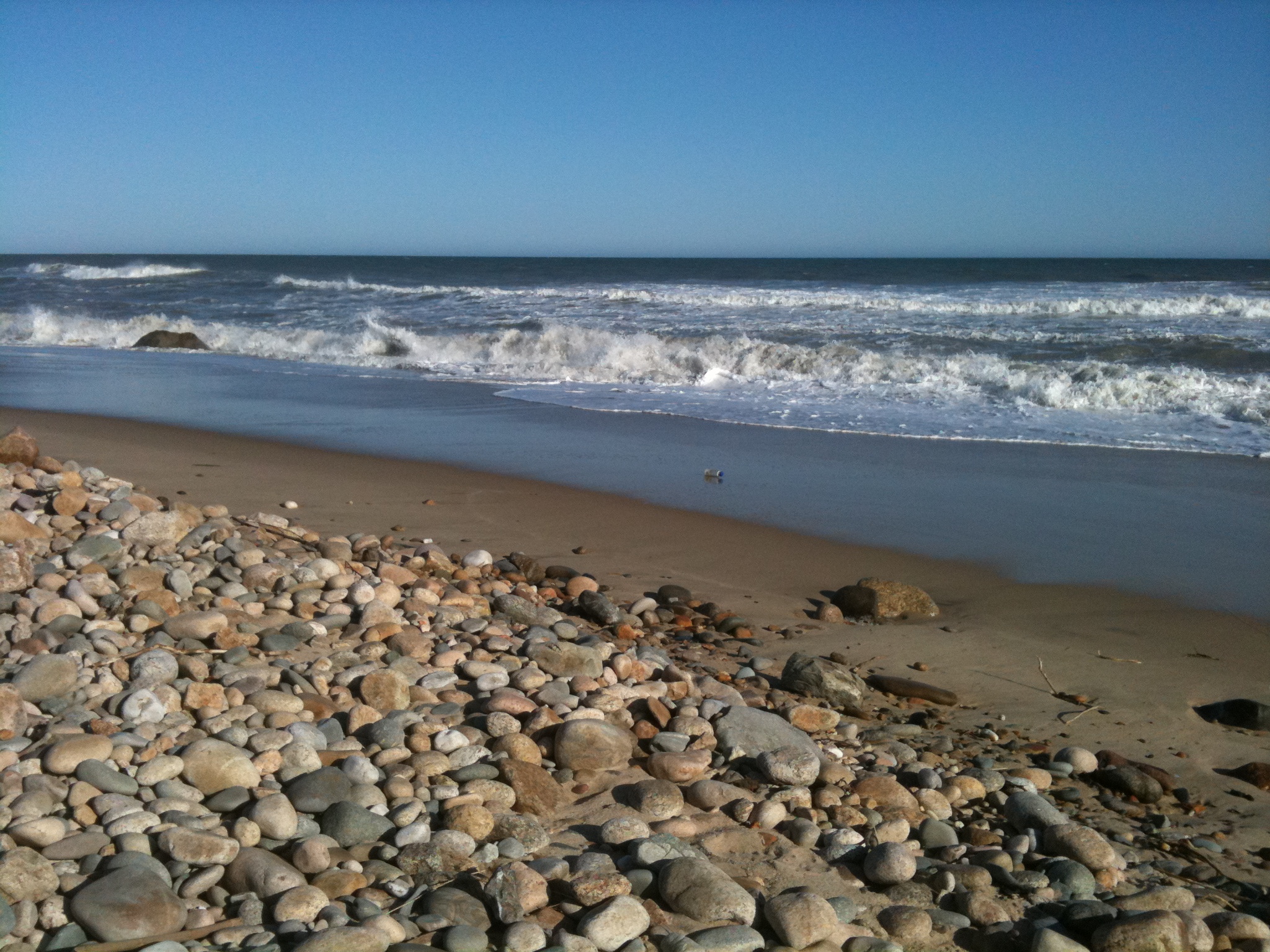 Marketing by Marcia has a solution that will fit your needs.
---






MONTHLY MARKETING MAINTENANCE PACKAGES
Social Media & Email Marketing Management – $150/month
***most popular package/best deal***
We will create unique social content for you and publish it 2 days a week! You can pick 2 platforms for the post to be published to each week (Facebook, Twitter, Instagram, Pinterest, LinkedIn...). The posts follow a varied content calendar. From industry related articles and tips, to engaging photos, compelling promotional content, and interesting facts (along with special events or product announcements that you provide in advance). In addition, we will take all this content posted to your social media platforms and integrate it into a monthly e-newsletter. Weekly email check-ins or optional consulting calls can be added. 
Keep a consistent presence with your audience throughout social media and email marketing with this monthly maintenance service.
Event Promotion – $200/event
We will create an event flyer (digital file) and post to social media and online calendars. Create ad or boost on social media (client responsible for cost of ad). Coordinate with a printer if you want printouts of flyer (client responsible for cost of printing).  Write a press release and email to local press.
Facebook & Twitter - Grow Your Audience! – $200/month
We will review your accounts each week, search for pages with similar products or that would be beneficial for your business, and "like/follow" them so your bi-weekly posts are seen by a wider audience. We'll also monitor your pages for engagement and engage with your followers via commenting. Help grow your audience with this service.
Instagram Marketing – $100/month
We'll create custom, graphically-enhanced posts and publish them to your Instagram 2 days a week. Build a presence that delivers a return on investment (ROI) on one of the hottest social platforms with this service.
Pinterest Marketing – $100/month
We'll help grow your Pinterest following as well as curate pins for your account to ultimately drive the powerful volume of website traffic Pinterest is known for!
LinkedIn Marketing – $150/month
Build your presence on LinkedIn through custom prepared weekly updates and article posts. We'll also work on building your connections to drive more visibility toward your account, and ultimately procure sales and other business opportunities.
Website Maintenance – $50-75/month
Add calendar events and updated information to your website. For website creation or major website overhaul, please see "SOLUTIONS" page. 
Check for any new software and plugin updates for enhanced performance and to keep your site safe and secure. 
New Website Design – $1,200
Create a 5-page custom website for your business using WordPress themes. Set up Domain registration and Hosting plans (cost not included in design rate). Provide login and instructions on how to maintain website.  
If you're interested in multiple services, we can certainly create a custom package for your business! Please email us directly for more info!
Ready to sign up?