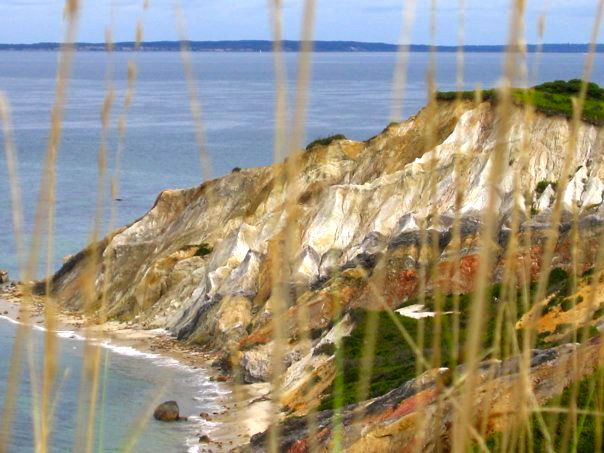 "If you haven't realized how important it is in today's world to learn about "social media" and how it's the number one way to reach your audience, I highly recommend working with Marcia Macres.  She will make this learning curve "user friendly"! Marcia is patient, a good listener, and very specific when identifying your individual needs. Marcia approaches your needs with the understanding and the intention that you yourself will need to know how to manage what she's teaching you.  She will give you guidelines to follow when it's time for a "solo flight".  Most importantly, she follows through with what she has promised to do and completes the task on time.  If necessary, she will go out of her way to make sure that all needs and deadlines are met! You are in good hands with Marcia Macres!" -- Sarah F.

* * * * * * * * * * * * * * * * * * * * * *

"I had a very positive experience working with Marcia on my business web site. I was impressed with her knowledge about marketing online and how to have the best presence on the internet. We talked about the "feel" and look of the business, for the site design and I was impressed she hit it spot on with the end result. 

Marcia was professional, timely and kept within the price quote she had given me.  She is a wealth of knowledge where I am not and was able to increase my web presence which in turn increased sales for my jewelry business." -- Hilary T.

* * * * * * * * * * * * * * * * * * * * * *

"While I only worked briefly with Marcia as I was launching my yoga business, her marketing insights we very helpful. She quickly and enthusiastically pinpointed ways for me to get the word out.  Her follow up was also impressive.  Within days she emailed me a comprehensive list of social media suggestions." -- Susan C.